Safari
Background Information
Safari is Old Park's Inclusion Centre, a safe, calm, nurturing environment which supports children with communication and interaction needs. We work to help children of all ages to integrate into their mainstream class and develop coping strategies that can be used inside and outside the classroom. The Boxall assessment is used to identify areas of need and from that an individual plan is created to support emotional, social and behavioural development.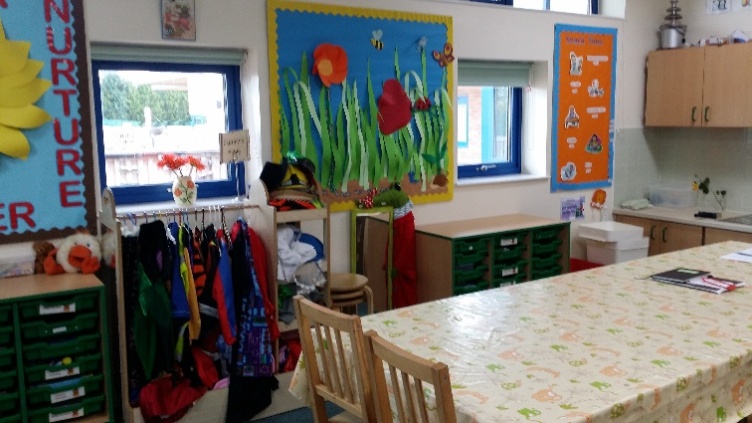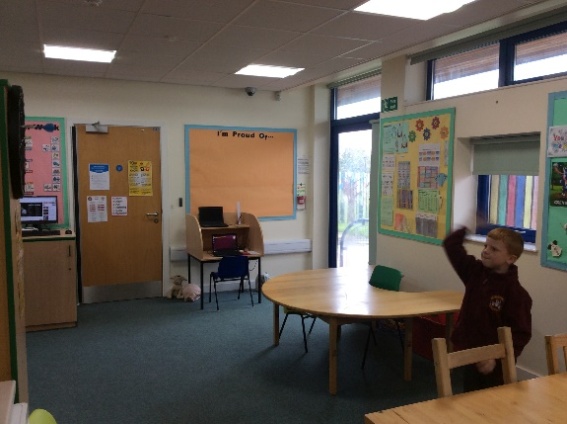 Staffing
Children in Safari are taught by staff who specialise in inclusion. They are experienced in working with children with special needs and are trained in using a variety of approaches which they tailor to meet children's needs. These may include anything from adaptive learning to help and advice or a quiet space.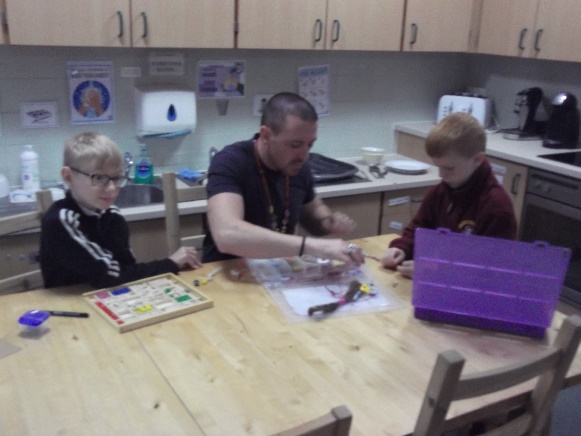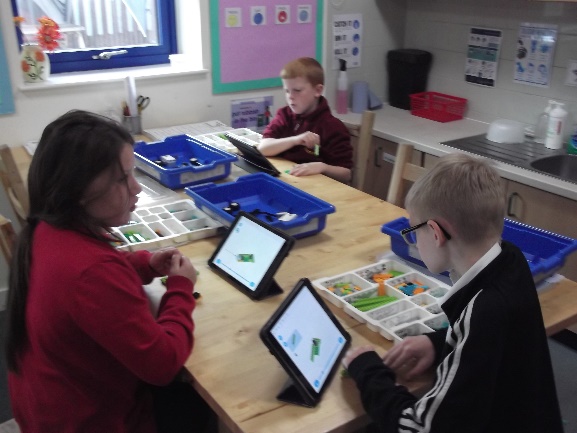 Learning Levels and Curriculum Needs
Class Teachers provide curriculum-based work and activities to be completed by the child within Safari, supported by of the Inclusion Specialists. The child has the opportunity to join their class at planned times to encourage successful integration. A personal curriculum can be planned for each child to enable them to access learning in their preferred learning styles. This will include the opportunity for independent, 1:1 or small group work.
Nuture
Safari is also used for nurture groups, friendship groups and 1:1 interventions. We use the six principles of Nurture Group practice:
Children's learning is understood developmentally.
The classroom offers a safe place.
Nurture is important for the development of self-esteem.
Language is understood as a vital means of communication.
All behaviour is communication.
Transitions are significant in the lives of children.
We believe every child has the innate desire to learn. The children are able to build positive relationships with staff and peers by establishing clear and consistent boundaries and routines. This creates strong attachments and a feeling of safety so that they are able to reach their full potential, both academically and personally. Personal development is encouraged by the opportunities to take part in class PE lessons, individual and ensemble music, and school trips.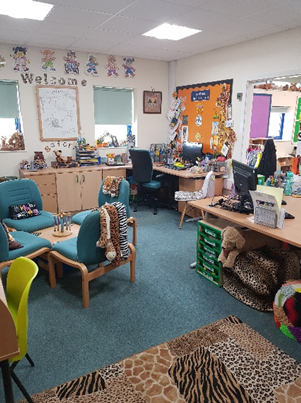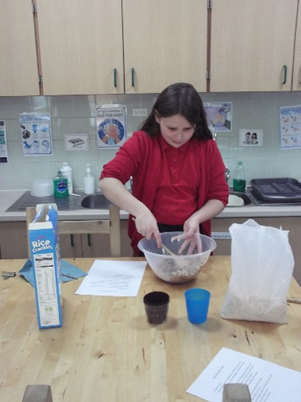 Placement Review
Children who join Safari may stay for a couple of weeks, a term, a year or for the remainder of their time at Old Park. This is always specific to the child and their needs. Decisions are made as a result of discussions with teachers and parents.
Supporting families
Safari has a solution-focused approach to the pupils and their families. We offer bespoke support across the school for them. This includes working with many agencies to ensure that our families receive timely and appropriate support.
ELSA – Emotional Literacy Support Assistant
Our ELSA plans and delivers individualised programmes of support for children across school to develop their emotional literacy. These can include;
Awareness of own and other people's emotions

Development of an increased range of emotional vocabulary

Management of stress, grief, anxiety, anger and conflict

Development of social interaction and friendship skills

Promotion of a realistic self-concept and good self-esteem

Coping with significant life changes including loss and bereavement

Developing resilience.
What parents/carers say about Safari
The Safari team are amazing. My son has only been with them for a short while but he is so much calmer going to and coming home from school. (Parent)
I can tell adults how I am feeling, I don't feel angry as much as I did in class. (child)
Safari has been such a help over the last couple of months when I felt alone. I'd be lost without the team at Old Park. (Parent)